Meet the Governors
Lynn Briers – Chair of the Local Governing Board
I have been working in education for over 20 years, gaining experience in primary, middle and first schools. Currently, I am Deputy Headteacher at Crabbs Cross Academy, where I am also staff governor, and I am also Chair of Governors at St George's CE First School. It is a privilege to have a role within both schools, and I am passionate about the work that I do. I believe that all children have a right to the best education possible, in a school environment that is nurturing, safe and caring and that enables all children to achieve their very best.
David Snell – Vice chair of the Local Governing Board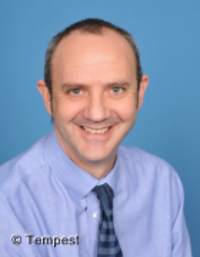 I have been involved in education in Worcestershire since moving to the area 27 years ago and since then have worked in Middle Schools across the county, as well as being an Educational Consultant with a particular focus on the teaching of ICT. I have been the Headteacher of two different Church Of England Middle Schools and have been in my current position for 8 years. I am deeply passionate about providing the best possible provision and opportunities for all children and ensuring that their school is a place they can learn whilst having fun and feeling safe. I am very excited about supporting the community of St George's and helping to enhance and further develop the school's provision to fulfil its core vision and values.
Saba Noureen – Parent Governor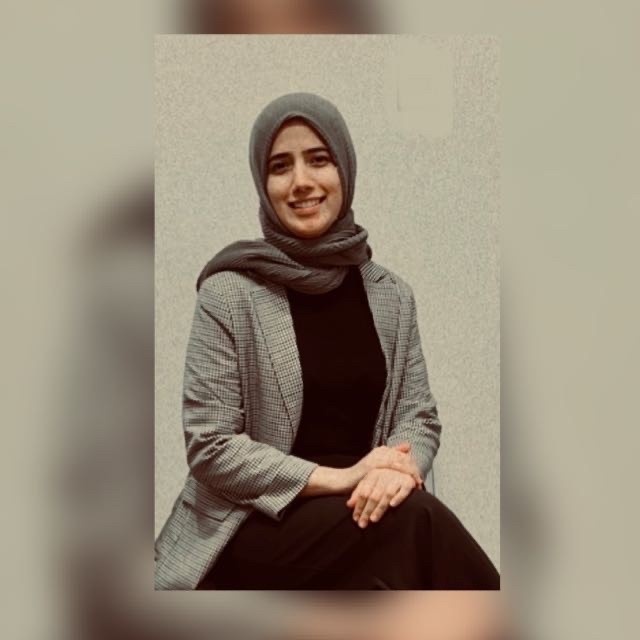 My Name is Saba, and I am mother of two girls who are studying in St. Georges School. I feel fortunate that I have been considered by School Management to work as Parent Governor at St Georges School Redditch in May 2022.
I completed my MBA in year 2016 from Bahria University and got the opportunity to work in FMCG and Banking sector in Dubai, United Arab Emirate. I took 3 years of maternity break resumed my studies and career recently. I completed my MSc and CIPD from Aston University, Birmingham and currently working as Talent Acquisition Executive in London. I am passionate about education and how it evolves you as a person. I believe that primary years of education is the most important phase of all, where you build the foundation for success, development, and growth. I believe that schools can bring the best out of children and allows them to develop mentally and physically. I want to assist the school to bring out that full potential in the children by achieving high standards. I look forward to work with the management as parent Governor.
Chloe Haines – Staff Governor
I am a teacher at St George's First School and have been teaching in Redditch Schools for the past 7 years. I love working at St George's and know the community is at the heart of the school. I am looking forward to supporting St George's and continue to watch the children flourish and see their 'light shine' throughout the continued journey in supporting St George's to be the best it can be!
Outside of school I love to be part of a community too, attending a local gym group most mornings before school and running my own ladies netball team. I love to stay active and understand the wider benefits of this on your health. Family and friends mean a lot to me, so I ensure I spend time with them and exploring new places.
Marie Harrison – Co-opted Governor
Awaiting photograph
I am a single mum of two daughters, four dogs and three cats. I joined the Local Governing Board in September 2021, as a new co-opted Governor. Having had no previous Governor experience, the learning curve was initially steep! I am passionate about education and parents having a voice within the school setting. I have a specialist focus for SEND in my role as Governor. I am thoroughly enjoying the Governor role and look forward to meeting more parents, pupils, and staff.
Professionally, my job title is: Digital Delivery Director, which means that I deliver technical changes and new initiatives within the organisation that I work for. My favourite activity is reading, and least favourite activity is cooking. I am currently completing an MBA qualification with Aston University.
Reverend Francis Maloney – Diocese Governor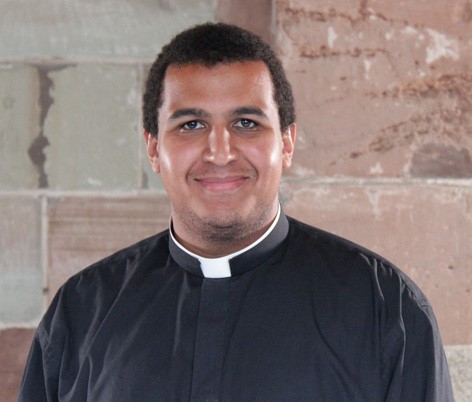 I'm one of the Curates at St Stephen's church, Redditch. I have 10 years experience in Christian ministry and prior to ordination I was particularly involved in Christian youth and schools work.
I'm a graduate of Staffordshire university and Durham University. In my spare time I love walking, going to the gym and cooking BBQ.
Emma Lewis – Parent Governor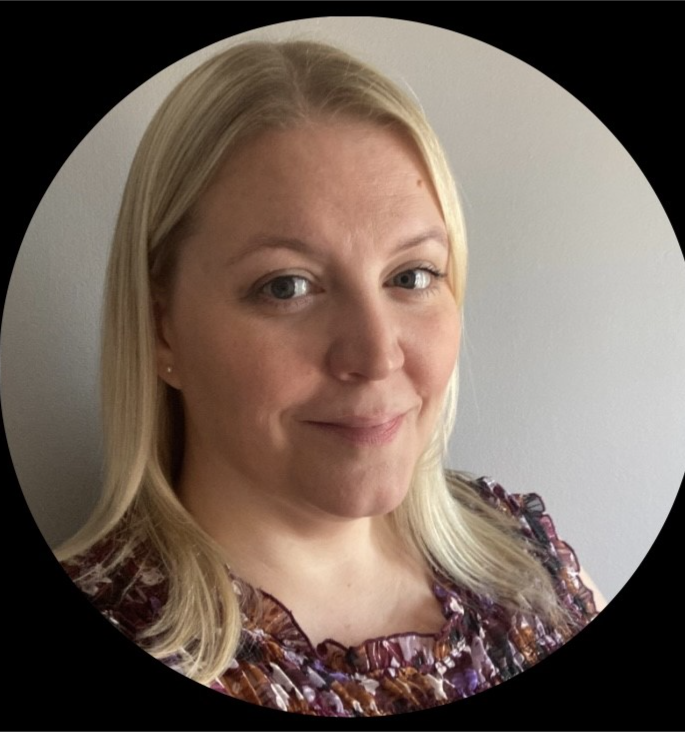 I am a married mum of two children that attend another school within the Endeavour Schools Trust; Vaynor First School. It is here I am also a member of the PTA where I work with the committee to fundraise and support the school to provide them with additional facilities or activities for the children.
I joined the Local Governing Board of St George's, in September 2021 as a Parent Governor. I had no previous Governor experience but was keen to support a local school setting as I developed a passion for education when I worked previously as a Pastoral Manager at a Warwickshire High School. I have a particular focus on safeguarding for St. George's CE First School and Nursery, utilising my skills and experience in this field. I am thoroughly enjoying the Governor role working alongside the rest of the board and look forward to meeting more children across my tenure.
Marie Bradbury - Headteacher Ex-Officio Governor
It is a real privilege to be the Headteacher of St. George's C of E First School and Nursery. I love our amazing little people - they are eager to learn, well-behaved, friendly, and enthusiastic! I want to provide them with very best learning experiences, so they leave our school equipped with the qualities, values, attitudes, knowledge, understanding and skills they need to thrive at middle school and beyond.
I believe that learning is best when it is hands-on and built on strong, positive relationships. At St. George's we have a highly skilled and talented team of staff who are united in their commitment to providing the right support at the right time for our children and their families, and I am very proud to lead this team.
The members of Local Governing Board at St. George's bring a diverse range of perspectives, skills, and areas of expertise and I thoroughly enjoy working with them. To help me develop a deeper understanding of how to develop strong and effective school Governance, in November 2019 I became a Governor at a Primary School in another part of Worcestershire which is a role I find very rewarding.