Headteacher's welcome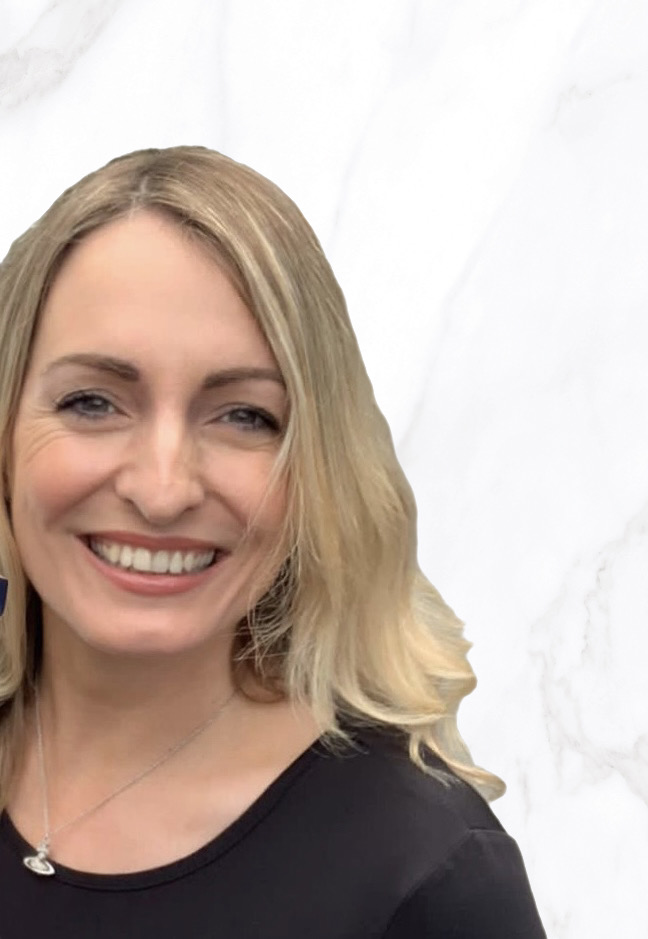 Welcome to St. George's C of E First School and Nursery; a truly wonderful school that holds a special place in our local community. Our school vision, St. George's is a community of happy, confident learners who shine, is rooted in Christian narrative, reflected in the short Bible quote: "Let your light shine" (Matthew 5: 16). This serves as a guiding principle in everything we do.
St. George's is proud to be a member of the Endeavour Schools Trust; a community of schools with a shared vision of putting our children at the heart of everything we do. Our goal is to foster a supportive and inclusive environment where our children can flourish as empowered learners. We strive to cultivate resilience, encourage risk-taking, and instill confidence in our children, encouraging them to embrace challenges and become determined individuals who exceed their own expectations.
Our dedicated and talented team take great pride in our delightful children. Their enthusiasm, creativity, and positive attitudes make our school an exciting and welcoming place to learn. If you would like to experience the vibrant atmosphere of our school first-hand, we kindly request that you contact the school office to arrange a visit.
Once again, a warm welcome to St. George's CE First School and Nursery, where we strive to let every child's light shine brightly.
Mrs. Claire Martin
Acting Headteacher